Real Estate Marketing for Hampton Roads Va
We will list your home for sale on every online real estate website such as Realtor.com, Zillow, Redfin, and our local MLS. In addition, we will also list your home for sale on our competition's websites too like Abbitt Realty, Keller Williams, Rose & Womble and William E. Wood. Why? Because we know that maximum exposure of your home on the Internet is the only way to get your home shown to thousands of prospective buyers.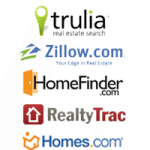 The National Association of Realtors 2014/2015 statistics now show that nearly 90% of all buyers today use the Internet to start their home search, and about 60% of those buyers are using a smart phone. Providing fast-loading websites, images, and listings is tantamount in getting your home seen and sold online. Having your home listed for sale on dozens of websites across the Nation ensures that regardless of the Internet platform used – desktop, laptop, tablet, or smart phone – we will ensure that all prospective buyers will be able to access and view your listing on any device that is used.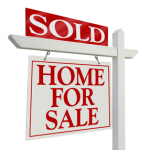 In addition to advertising your home on over one-dozen online websites, we also will advertise your home on our company's website too. The advantage to this over the competition is that we've basically already have begun marketing your home, before we ever listed it for sale!  Our online presence includes nearly every community in the entire Hampton Roads area so even if our home isn't currently listed for sale, prospective buyers have already visited your community through our real estate website.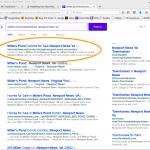 Using Yahoo or Google, search for "millers pond townhomes newport news va" and you'll see our website appear above Realtor.com in the #1 position. Now search "gleneagles townhomes kiln creek" and you'll see our website appear in the #1 position again! We dedicated a lot of research, time, and money to help ensure your home receives the most online exposure possible, and that in turn will help ensure you receive the most money possible in the sale of your home!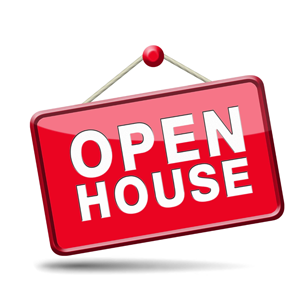 The jury is always out whether Open Houses help sell homes as the 2014/2015 National Association of Realtors Profile of Home Buyers & Sellers found that only 6% of buyers went to open houses and of those 6%, only 44% of those buyers stated an open house helped them buy a home.  So basically, less than 3% of home buyers went to open houses which equates to less than 1 in 100.  Times have changed as today's buyers are using the Internet 100% of the time in to find their next home, so we approach Open Houses on a case-by-case basis depending on the location and price point of your home.