We offer a variety of residential real estate listings services from flat fee services for owners who have the experience in selling a home themselves and just need to get their home on the Multiple Listing Service, to full service marketing for home owners who need the assistance of a real estate professional for marketing, staging recommendations, and assistance with scheduling showing appointments and home inspections. No matter what level of service you need, we are here to assist you.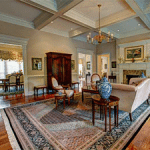 Pre-Listing Consultation ~ Your Way!
Every home seller's needs are very different and requires the attention that only a real estate professional with our company can provide.  We listen and therefore, we make your home selling experience the best it can be. We provide you with complimentary pre-listing consultation that rivals the competition.  More info…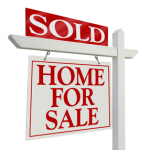 Teams or Personalized Service?
The market is moving away from big-box real estate brokerages because they've lost touch with providing clients personalized service, and the micro-brokerage firm is proving that small companies can provide large scale services. It's been our experience that large teams create a lot of back-end confusion that actually slows down the showing process and thereby, but our small team of agents provides constant contct throughout every transaction.  More info…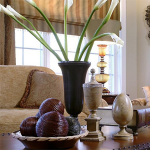 Staging for Success!
A cluttered home is a slow selling home, and professional staging is not always necessary. Declutter your home prior to listing, pack away personal items, and remove those refrigerator magnets!  Removing personal items allows a buyer to mentally move into your home, and keeps them focused on your home's wonderful features!  More info…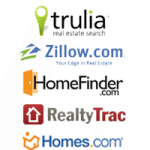 We Market Like No Other!
Exposing your home to every online real estate MLS is what sells homes today, and that includes marketing your home on our competition's website too! Our massive online presence rivals the competition, as we've already started marketing your home before listing it! How?  We have listings for just about every neighborhood in the Tidewater area.  More info…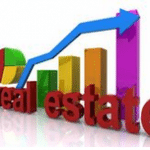 My Home's Value
Today's home seller and home buyer has access to an array of online tools that purportedly will tell us what a home's value should be. While online tools like Zillow's Zestimate provides home sellers and buyers with basic information about valuation, only a real estate professional or a certified appraiser can provide the most accurate valuation possible.  More info…

Underwater Mortgage?
Most people who purchased a property between 2005 to 2008 may find themselves upside down in their mortgage when trying to sell today, and that especially includes those who bought new construction. Fortunately, there's a way to sell your home, preserve your credit, and all at no cost to the home seller.  More info…